Vom 20. bis 24. Juli führte die Abteilung Datenbanken ihr Diplomanden-Seminar in Zingst/Ostsee im ehemaligen Observatorium der Universität durch.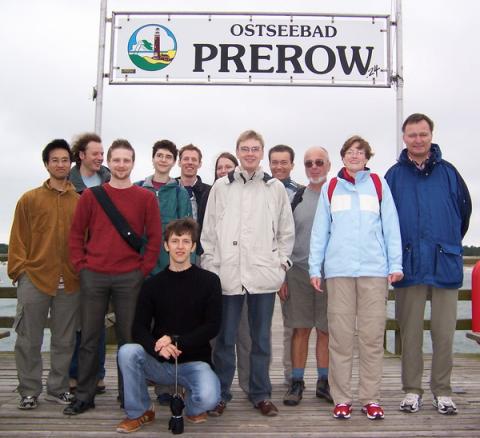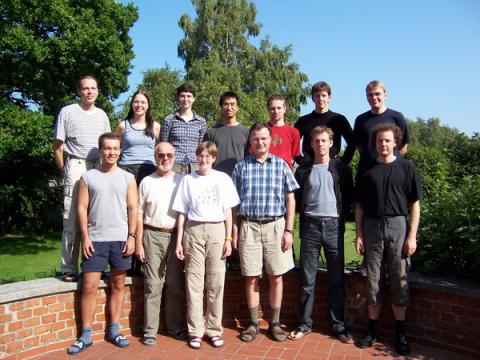 Mittwoch, 21. Juli 2004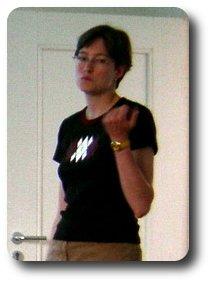 Ulrike Greiner
Quality-oriented Execution and Optimization of Cooperative Processes: the Web-Flow Architecture
Untersuchungen zur Entwicklung von kundenorientierten E-Commerce-Lösungen in regionaler Kooperation für KMU und Handwerk im Musikinstrumentenbau
Dieter Sosna
Soundex für Neugriechisch?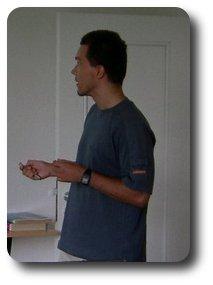 Tim Schliebe
Auswertung von Biodaten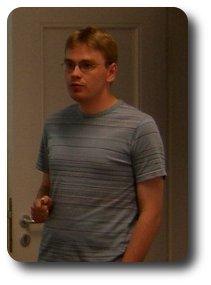 Andreas Thor
AWESOME - A Data Warehouse-based System for Adaptive Website Recommendations
Erste Ideen zu einem client-basierten Ansatz für Web Recommendations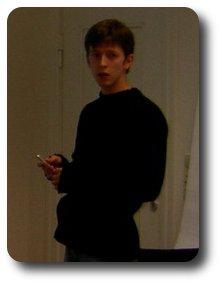 Nick Golovin
Reinforcement Learning Architecture for Web Recommendations
Donnerstag, 22. Juli 2004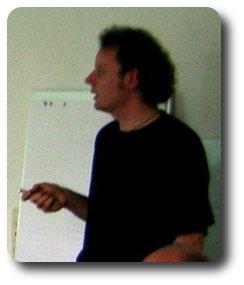 Toralf Kirsten
Management and Analysis of molecular-biological Pathways - An Overview
An integrated Platform for Identification of transcriptional Sites and Construction of regulatory Networks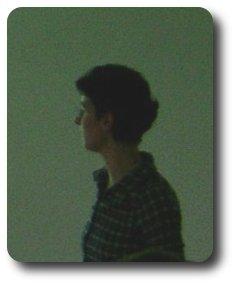 Christine Körner
Integration von Genannotationen aus Web-Datenquellen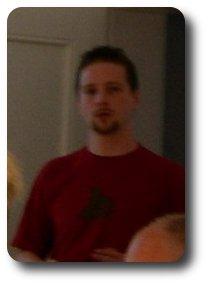 Jens Eckhardt
Konzeption und Implementierung eines offenen webbassierten Übungsservers
Freitag, 23. Juli 2004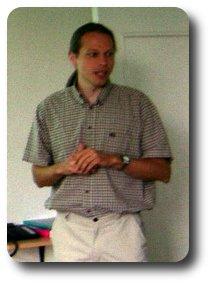 Timo Böhme
Effizientes Streaming, Einfügen und Anfragen von XML-Daten in RDBMS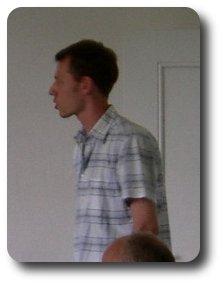 David Aumüller
Ontology Matching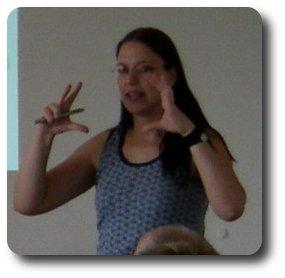 Sabine Maßmann
Matching Large XML Schemas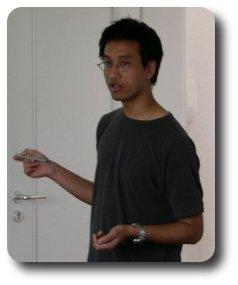 Hong-Hai Do
Matching Large XML Schemas with COMA++
Semester